Nature's Best Friend
We understand how important it is for you to make sure your property is well-kept. That's why we are your go-to tree trimming service and experts. We are here to ensure that your home or business always looks the part. Learn more on the "About Us" page.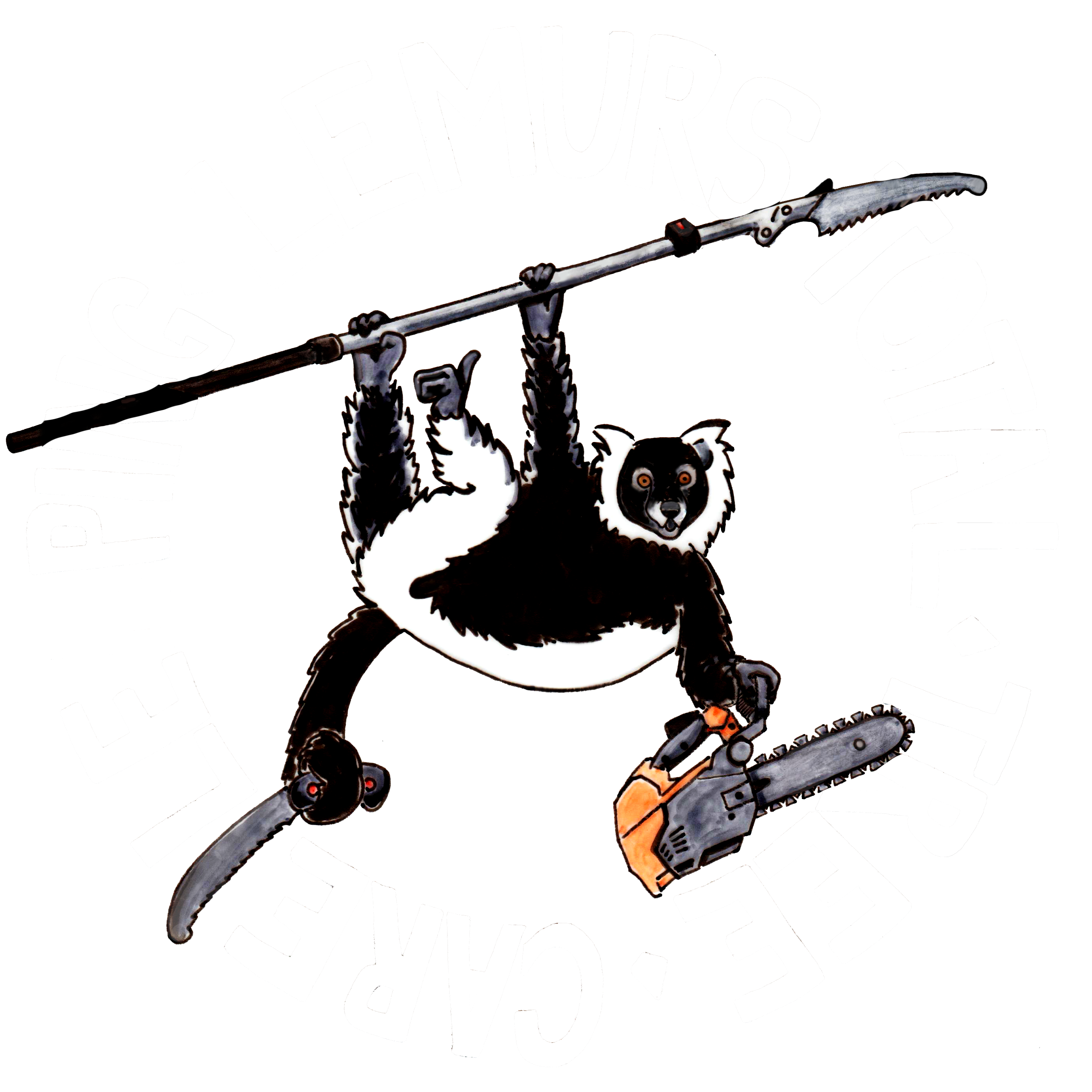 "Learn character from trees, values from roots, and change from leaves."
It's difficult to know exactly what is the best option for our landscape. That is why we offer many services and will cater them to best suit a symbiotic relationship for your landscape. Some of those services include: Pruning, Fertilizing. Cabling/bracing, Tree removal, Pest/disease control & more… Learn all we have to offer by heading to our "Services" page.
Got any questions?
Have any additional questions? Click below to head to the contact page where you can reach by phone or email.